Our store
Visit our store in the town centre of Mechelen
Atelier BéBé
Frederik de Merodestraat 15
B-2800 Mechelen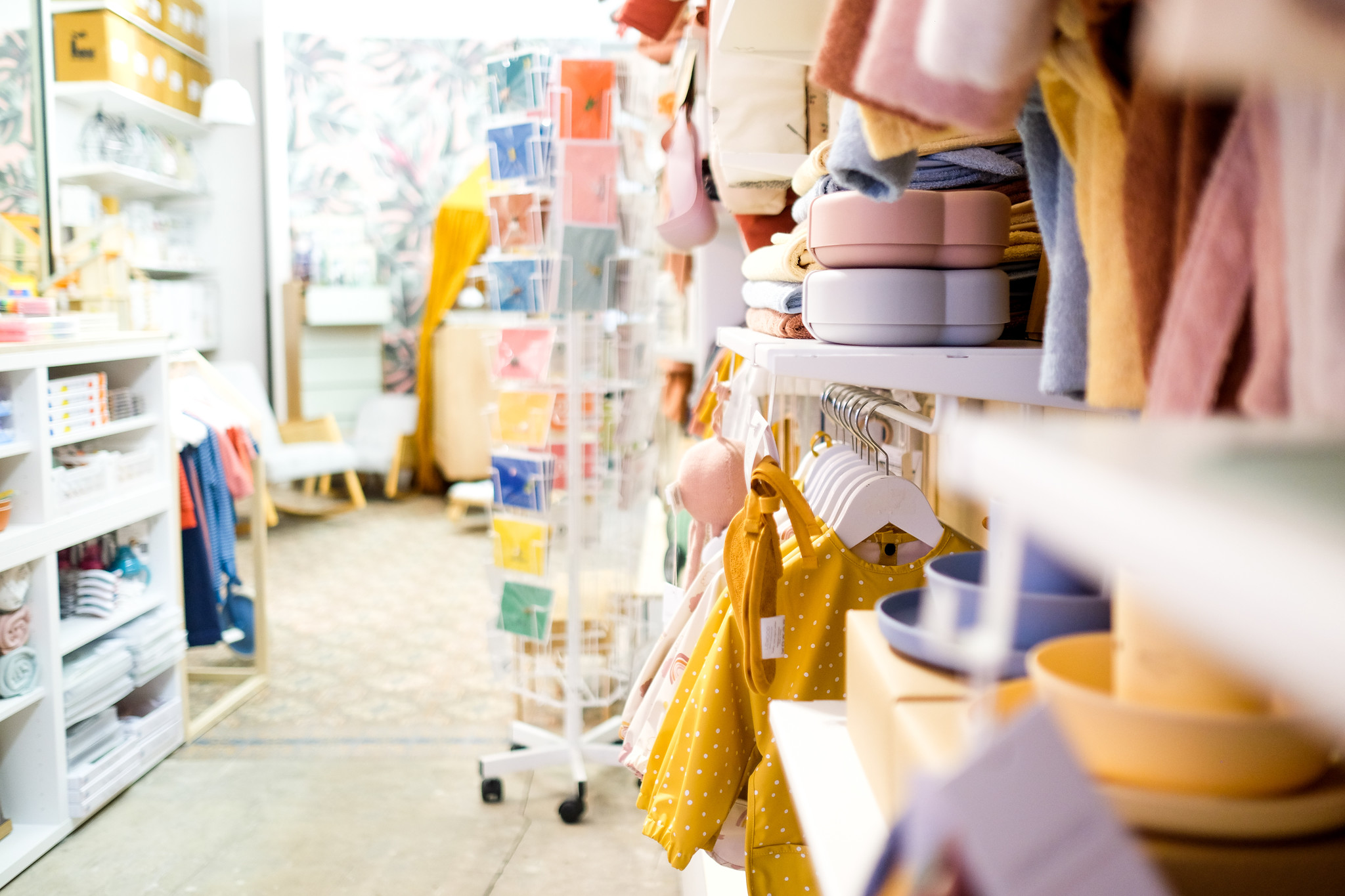 Opening hours
MONDAY • 10.00-18.00
TUESDAY • 10.00-18.00
WEDNESDAY • 10.00-18.00
THURSDAY • 10.00-18.00
FRIDAY • 10.00-18.00
SATURDAY • 10.00-18.00
OUR STORE IS CLOSED UNTIL APRIL 19, 2020. Free shipping > €25 with discount code CORONA.

Contact
Directions
Click here for directions to our store.
Parking
Parking your vehicle in the town center is possible at Parking Grote Markt (80m), Parking Kathedraal (260m) or Parking Veemarkt (350m). On Saturdays and Sundays, you can park your vehicle free of charge in Randparking Zandpoortvest 2 (1000m) or at Douaneplein (free Shopping Shuttle).